by Vice Commodore Harvey Rickert
The 2018 boating season started slowly due to weather conditions, and then came a flurry of activity getting our boats in the water. Now, the weather is turning cold and rainy, and there is another flurry of activity hauling out the boats for the coming winter. Such is Ohio weather, but that did not slow down the fun of boating on the Great Lakes for our club members! We had a successful season of cruising, racing, and social activities this year, thanks to their directors and coordinators.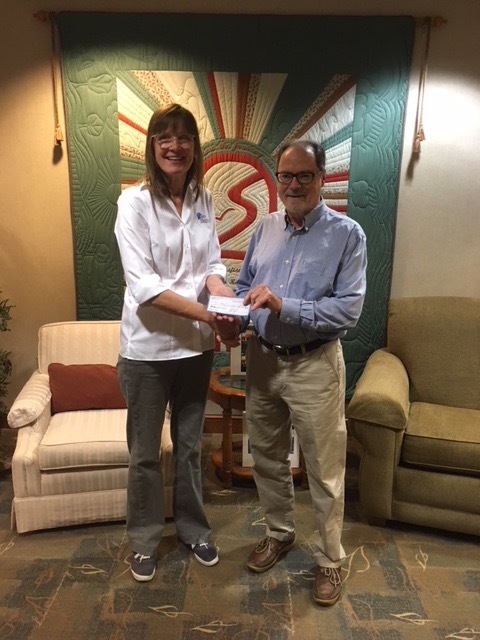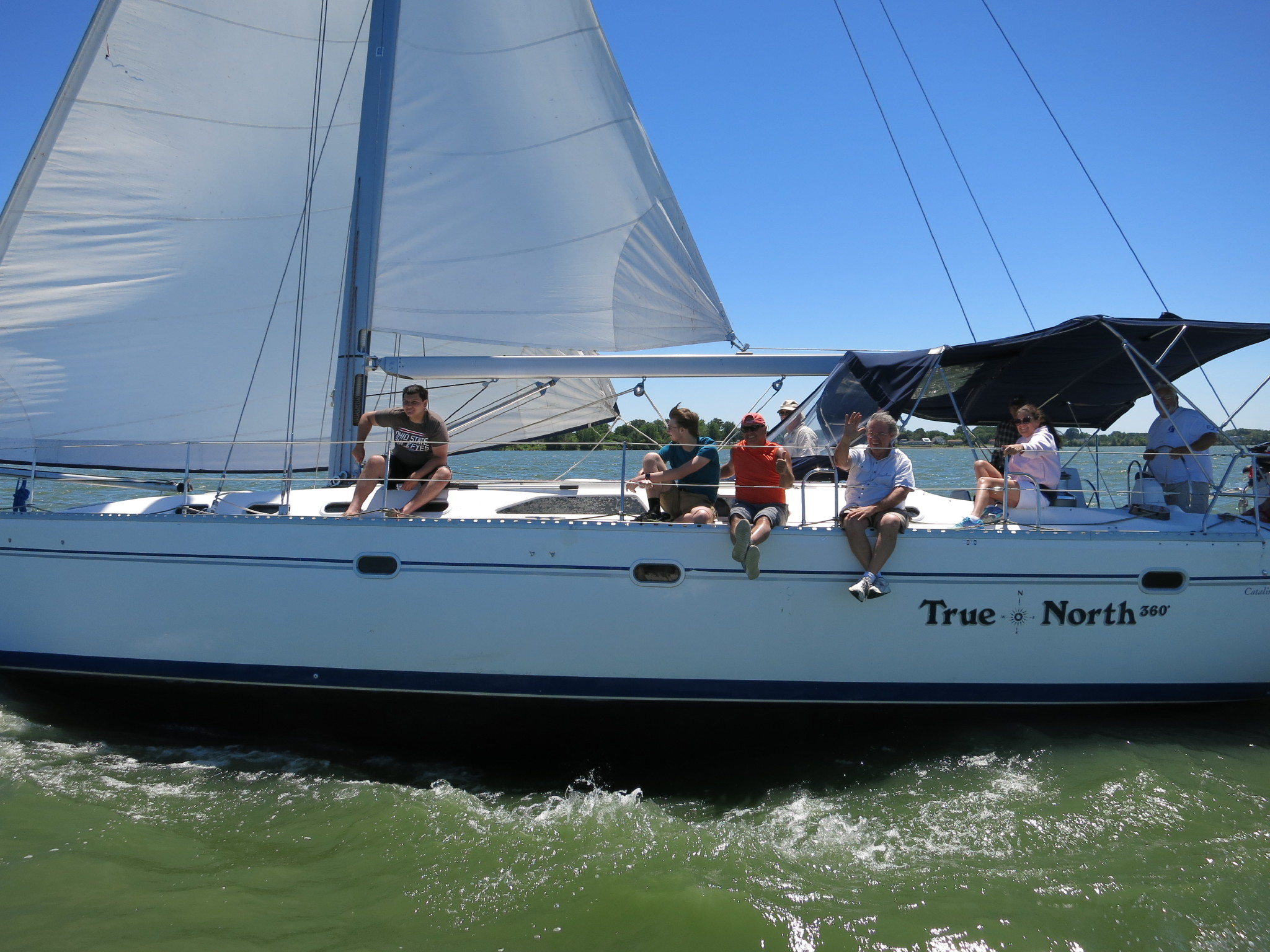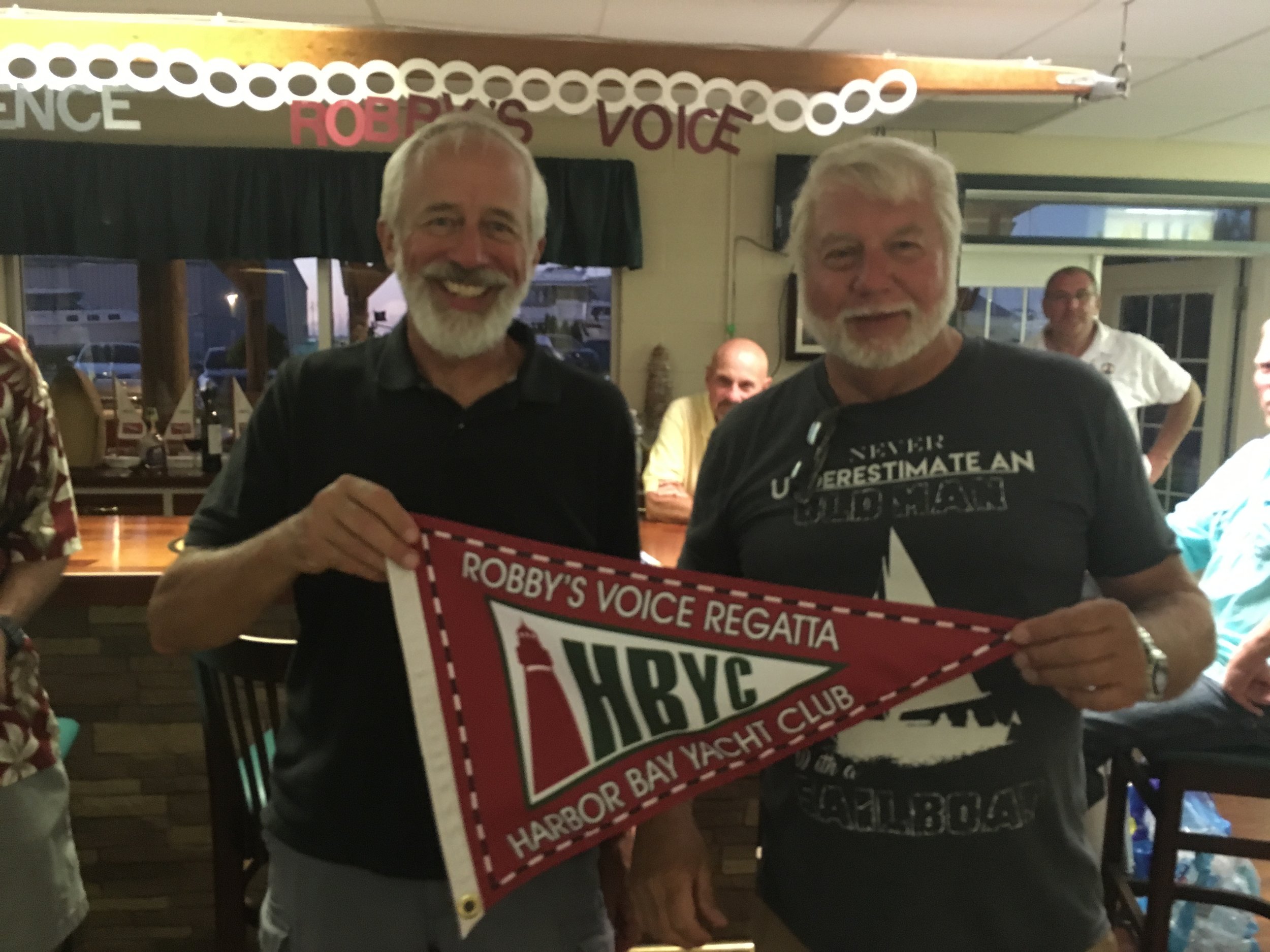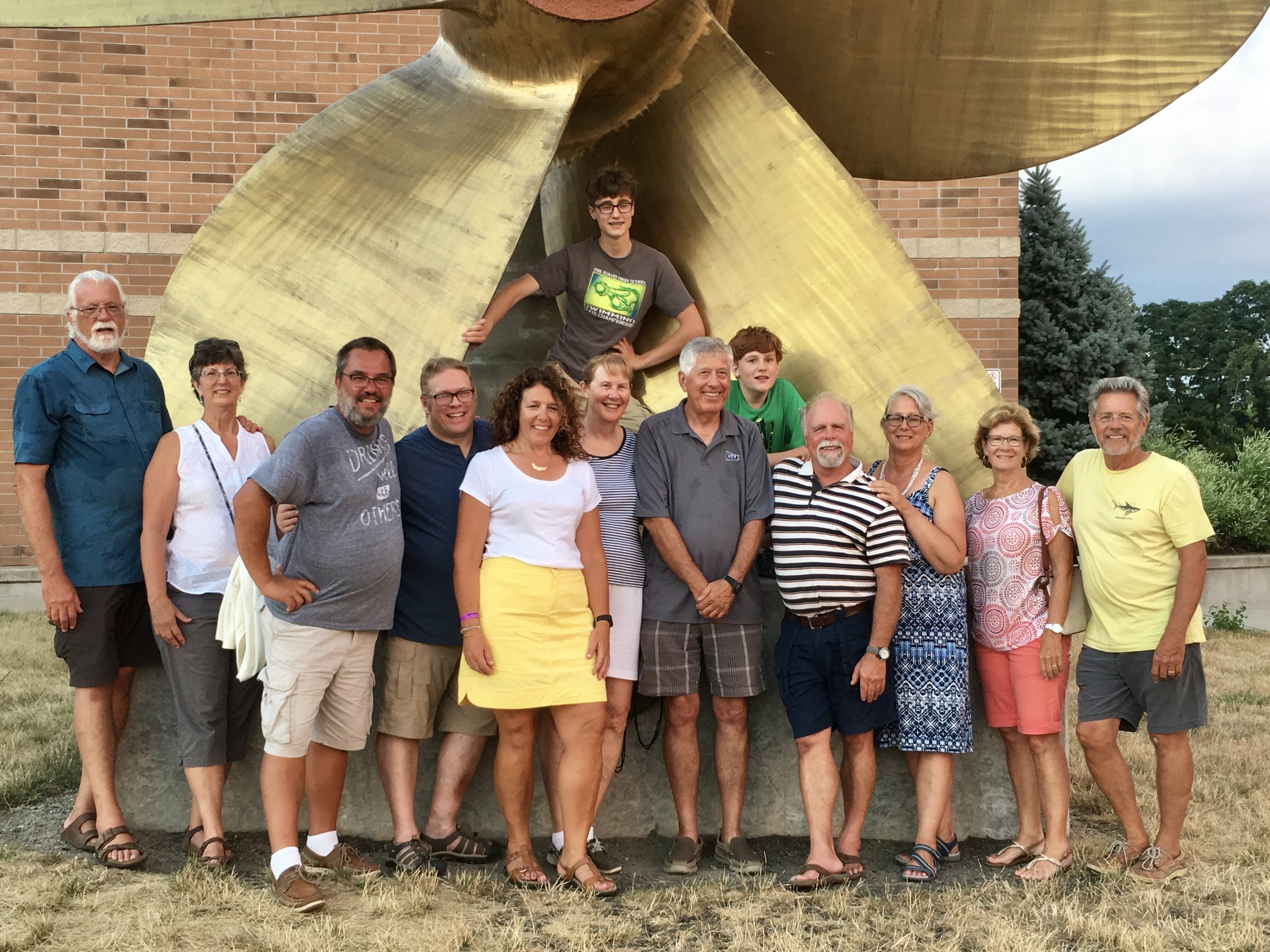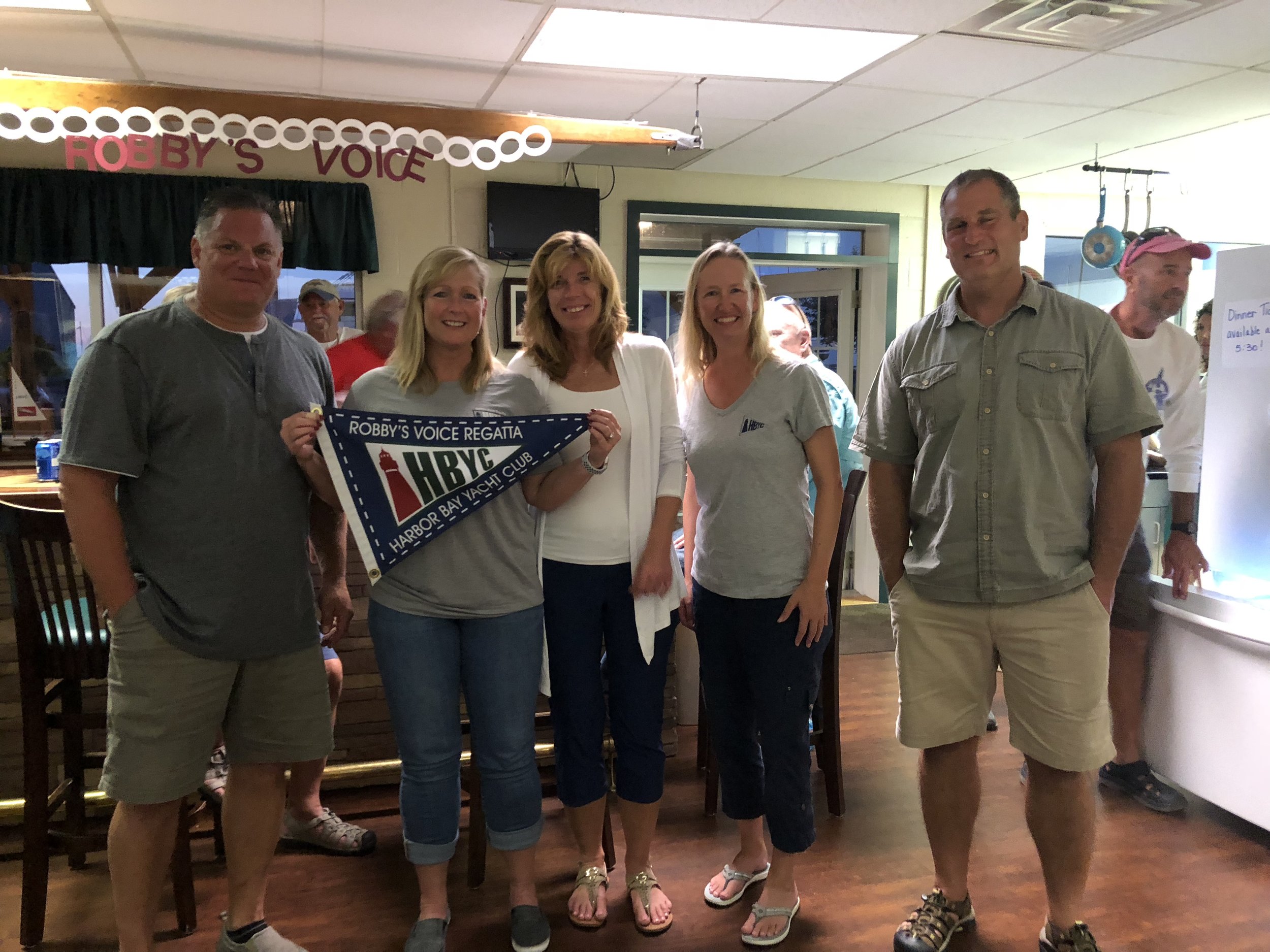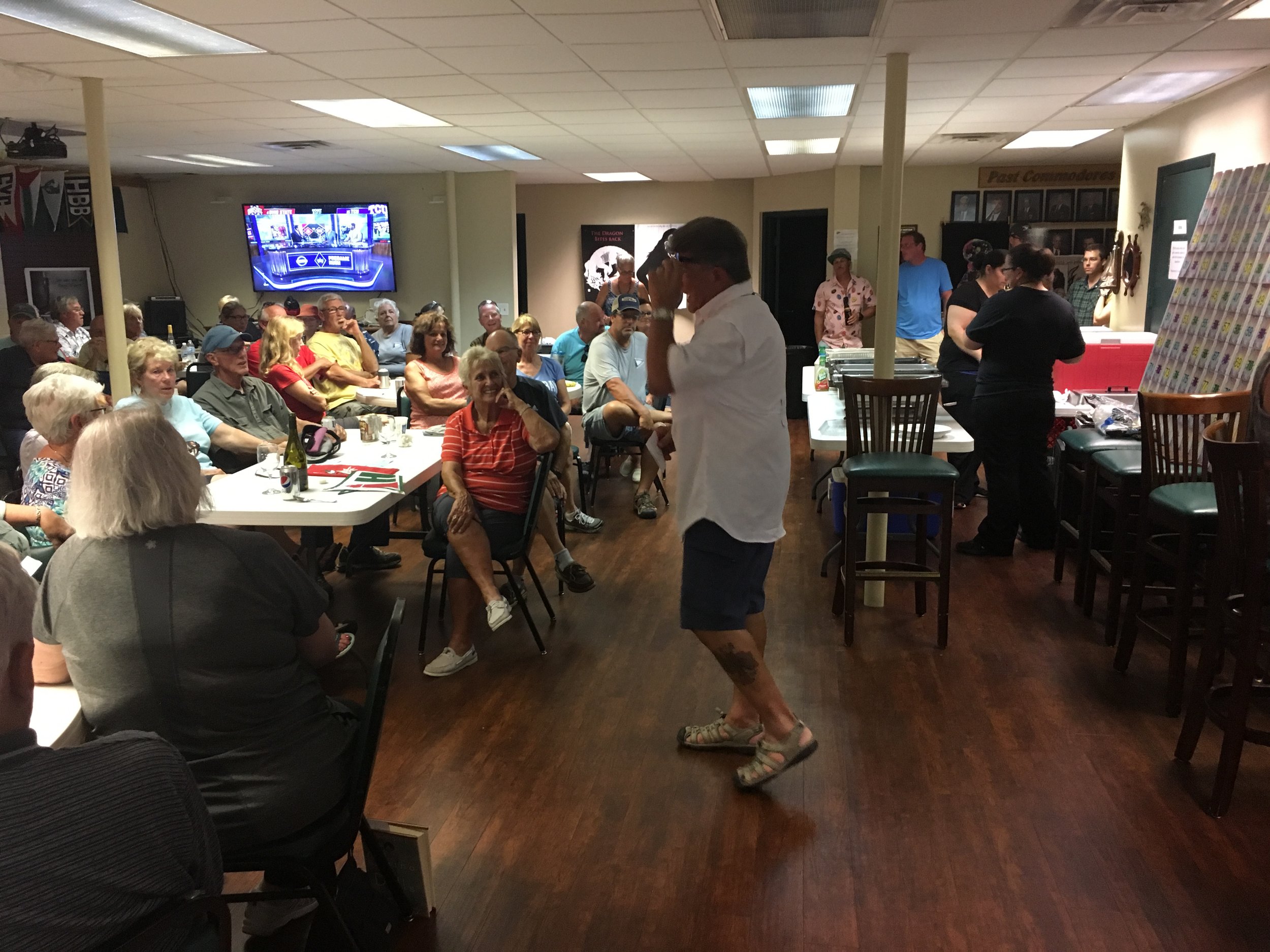 It has been rewarding to see that the clubhouse has been used so extensively this season. Large crowds were present at the socials, and many families and friends had cookouts or used the kithcen to prepare breakfasts, lunches, and dinners. Families gathered for events, game nights, chess matches between good friends, or to watch their favorite sports on television. Our clubhouse is promoting socialization amongst members.
The Building Committee made clubhouse improvements with the help of volunteers for better function and comfort for the membership. Some of the improvements include new storage for the extra tables and better storage for the roasters and coolers. The main entry door was repaired and painted, and a new hanging pot rack was installed in the galley. A gas detector was installed by the kitchen stoves, along with a better shop vac and outdoor hose rack. Everyone loves the Sailboat on the patio which serves the purposes of both serving and seating. All of these improvements were made possible by the club membership.
A couple of major issues have been brought to the Bridge, Trustees , and membership:
The breakdown of the original heating and air conditioning unit required a repair assessment, and Rear Commodore Russ Marks and past Commodore Mike Zofchak were able to repair/improve the equipment. Thanks to Russ and Mike for addressing this need and getting our heating and air conditioning back in service.
Mike Zofchak of the Building Committee organized a major cleaning of the patio. The front of the building and the complete patio structure, including the ceiling and fixtures, were power washed. The concrete pad and bricks were scrubbed. This was the first major cleaning of the patio since it was built by club volunteers.
A new custom sailboat cover for our patio sailboat server was made and donated by one of our members. It is beautiful!
As Vice Commodore, I thank all the past Commodores, Trustees, and the membership who supported their vision. I appreciate their continued support and confidence in the current Bridge, Trustees, and Officers. Thanks to the volunteers and the membership who support and enjoy their club.
I hope everyone has a great fall and winter. I looking forward to seeing all at the January Rendezvous to welcome in the 2019 season!